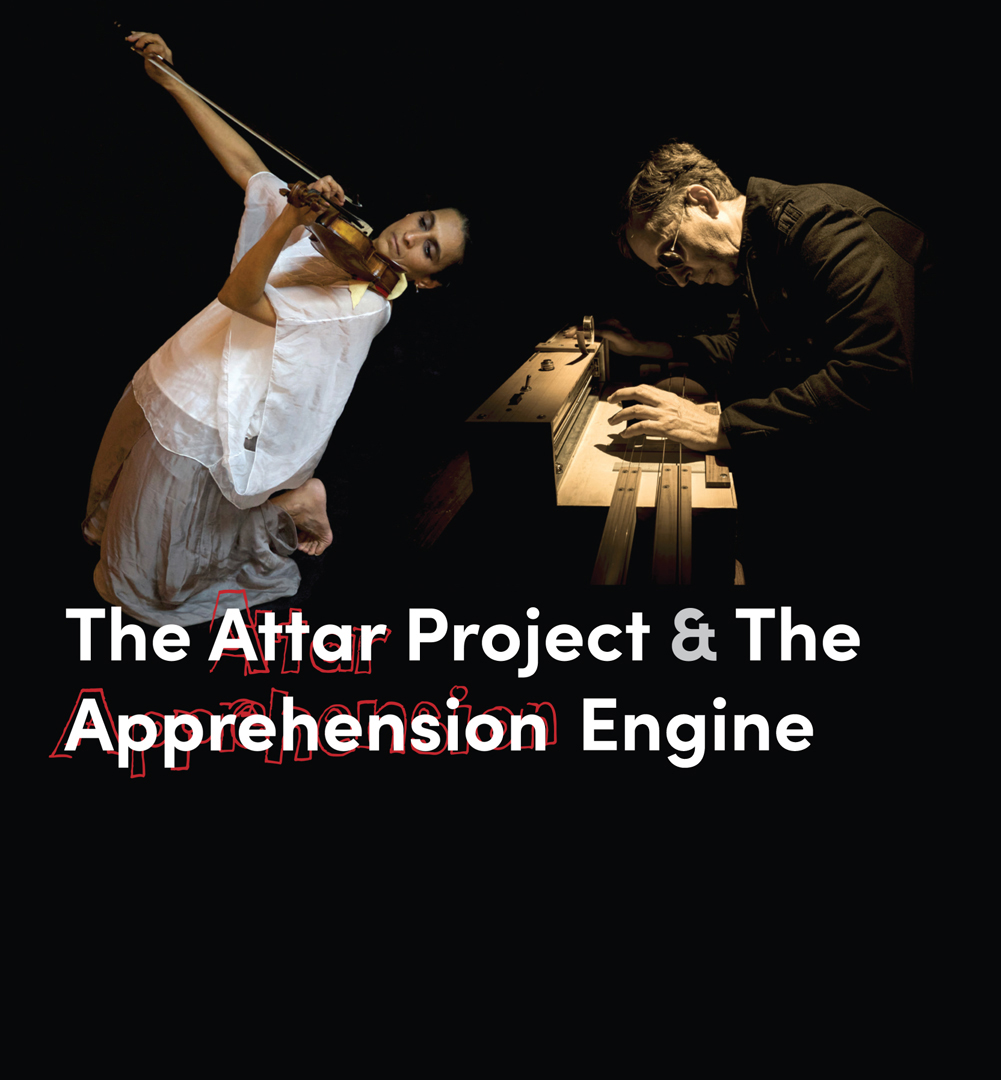 Described as one of Canada's most compelling and original artists, Toronto violinist/composer Parmela Attariwala presents a solo set of her own compositions for solo violin incorporating her interests in creative music and movement.
Composer/performer Mark Korven presents The Apprehension Engine; a Toronto-made musical instrument created for Koven to make the perfect horror movie soundtrack music. His bone-chilling music is like nothing you've heard before!
Tickets at the door are $15 general, $10 for seniors and arts workers, and $5 for students.  Presented by NUMUS in their 2018-19 Mix Series.
Event Date(s):
Friday, February 22, 2019 - 20:00