Open calls
Call for Proposals: KWLT 2024–2025 Season

Are you ready to take the director's chair and bring your creative vision to life? Kitchener-Waterloo Little Theatre is excited to announce our Call for Proposals for the 2024-2025 season! We're on the hunt for three outstanding main stage productions, and we want YOU to be a part of it.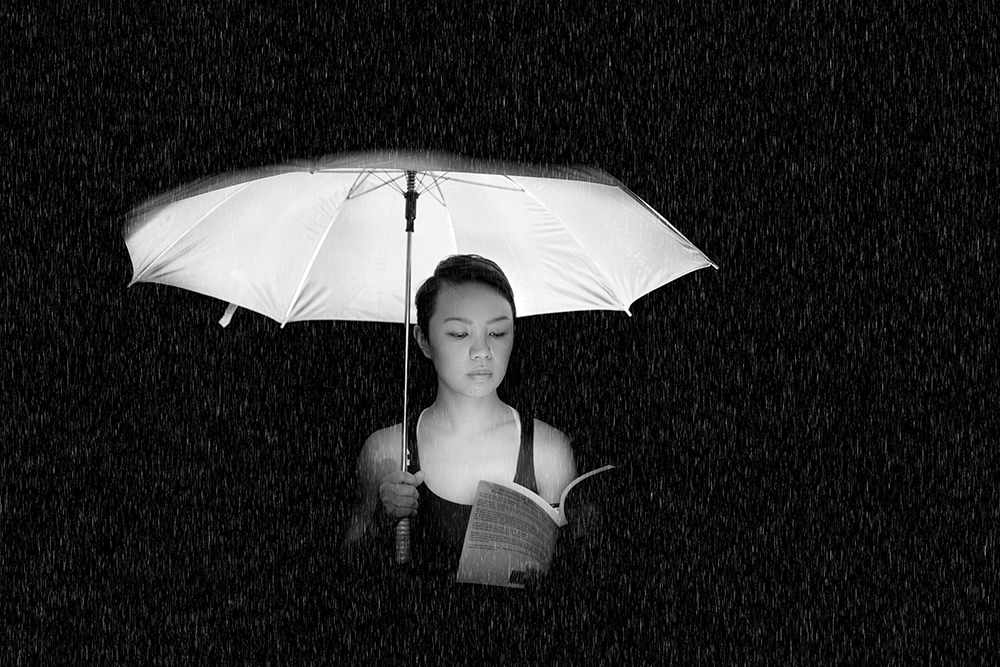 Kitchener-Waterloo Little Theatre is a volunteer-driven non-profit theatre in Kitchener-Waterloo (Ontario, Canada).

We pride ourselves as being an entry point to theatre experience, KWLT holds auditions that are open to anyone, regardless of experience.

As we move towards reopening we'll have more opportunities for volunteers to get involved.
Want to know what's happening at KWLT? Our newsletter goes out twice a month and fills you in on everything we've got going on, on stage and backstage. Here's the most recent edition — check it out!