Visit the Wonders of Winter with us!
The KWLT Social Committee is heading to Waterloo Park to see the Wonders of Winter, and everyone is welcome to come along! Meet at 7:30 on December 7th at Waterloo Town Square and walk with us to Waterloo Park.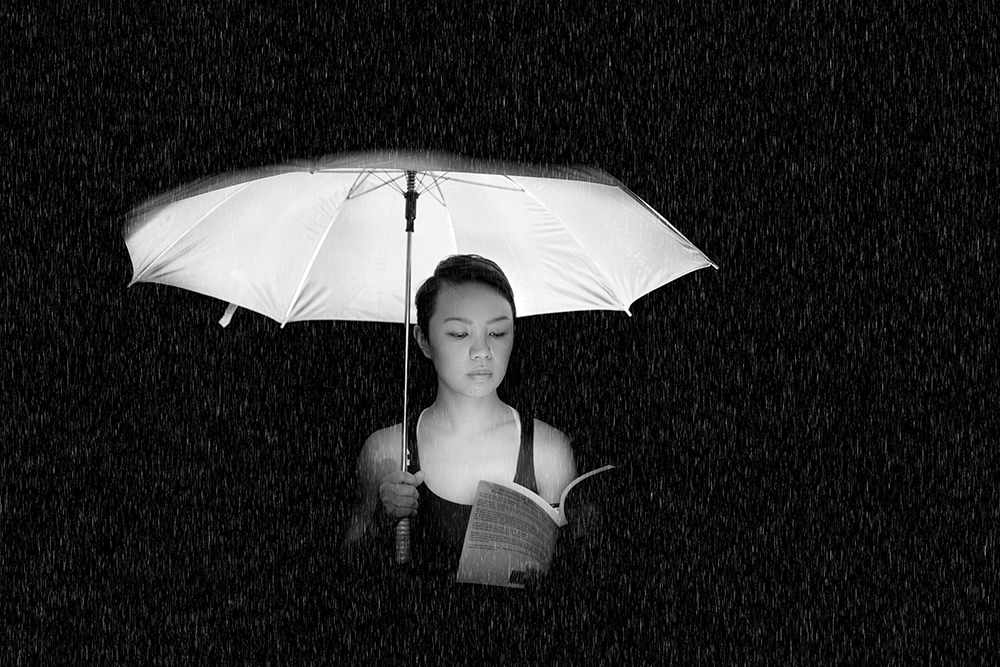 Kitchener-Waterloo Little Theatre is a volunteer-driven non-profit theatre in Kitchener-Waterloo (Ontario, Canada).

We pride ourselves as being an entry point to theatre experience, KWLT holds auditions that are open to anyone, regardless of experience.

As we move towards reopening we'll have more opportunities for volunteers to get involved.
Want to know what's happening at KWLT? Our newsletter goes out twice a month and fills you in on everything we've got going on, on stage and backstage. Here's the most recent edition — check it out!