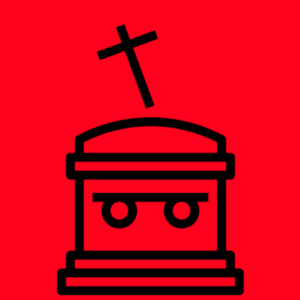 Announcing the cast for The Funeral to End All Funerals
The guests have been invited: We're happy to share the cast and production team for The Funeral to End All Funerals, written by local playwright Steven Elliot Jackson and directed by Todd Davies. Our season opener will run November 17 to December 3 — we'll have tickets on sale soon.
Open calls
Call for Proposals: The 2023-24 Studio Series

KWLT's Artistic Steering Committee is now accepting proposals for Studio Series productions for the 2023–2024 season. The Studio Series is our home for smaller-scale productions that require less resources than a full main-stage production to present.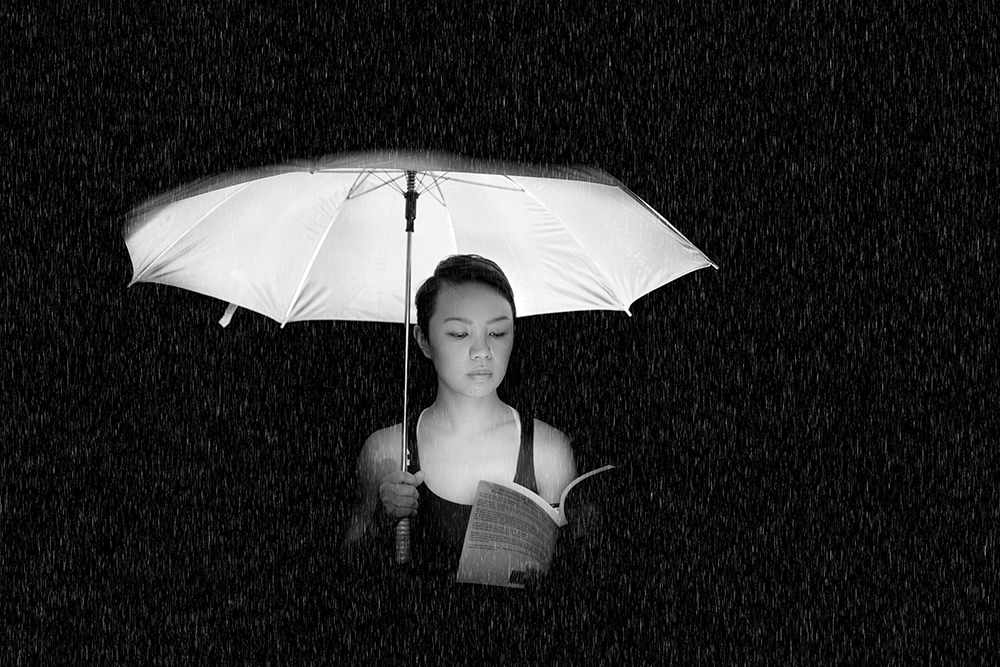 Kitchener-Waterloo Little Theatre is a volunteer-driven non-profit theatre in Kitchener-Waterloo (Ontario, Canada).

We pride ourselves as being an entry point to theatre experience, KWLT holds auditions that are open to anyone, regardless of experience.

As we move towards reopening we'll have more opportunities for volunteers to get involved.
Want to know what's happening at KWLT? Our newsletter goes out twice a month and fills you in on everything we've got going on, on stage and backstage. Here's the most recent edition — check it out!