Ordinary Days auditions: March 27–29
Come try out for the last show in KWLT's current season! Ordinary Days is a sung-through musical about finding the beauty in the everyday. See the show page for more about the play and the characters and then sign up for an audition slot — we'll see you downtown at 44 Gaukel on March 27–29.
Open calls
Call for Proposals: The 2023-24 Studio Series

KWLT's Artistic Steering Committee is now accepting proposals for Studio Series productions for the 2023–2024 season. The Studio Series is our home for smaller-scale productions that require less resources than a full main-stage production to present.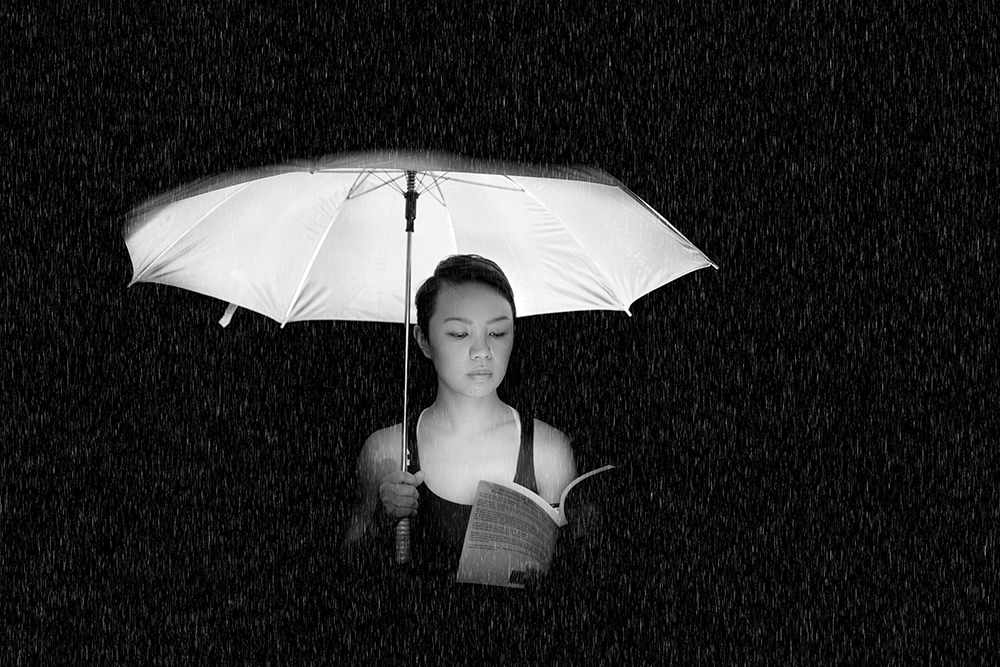 Kitchener-Waterloo Little Theatre is a volunteer-driven non-profit theatre in Kitchener-Waterloo (Ontario, Canada).

We pride ourselves as being an entry point to theatre experience, KWLT holds auditions that are open to anyone, regardless of experience.

As we move towards reopening we'll have more opportunities for volunteers to get involved.
Want to know what's happening at KWLT? Our newsletter goes out twice a month and fills you in on everything we've got going on, on stage and backstage. Here's the most recent edition — check it out!