Update on "Ali and Ali: The Deportation Hearings"
Under the current COVID-19 restrictions it's clear that in-person auditions are unwise and in-person rehearsals basically impossible at this time. As such, KWLT's auditions for and  production of "Ali & Ali: The Deportation Hearings" are being postponed. Once we've determined our new dates we'll post an update.
We're pleased with the level of interest the community has shown in this production! If you've already signed up for an audition slot, then the production team will be reaching out to you to reschedule in the near future. If you have any questions, feel free to contact the team at aliandali.kwlt2021@gmail.com.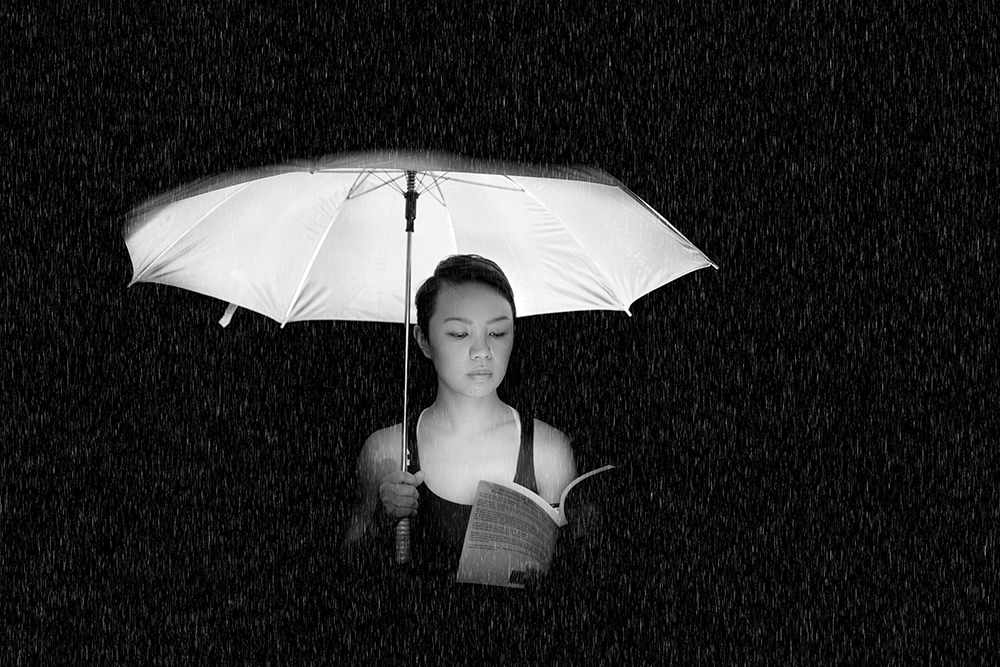 Kitchener-Waterloo Little Theatre is a volunteer-driven non-profit theatre in Kitchener-Waterloo (Ontario, Canada).

We pride ourselves as being an entry point to theatre experience, KWLT holds auditions that are open to anyone, regardless of experience.

As we move towards reopening we'll have more opportunities for volunteers to get involved.
Want to know what's happening at KWLT? Our newsletter goes out twice a month and fills you in on everything we've got going on, on stage and backstage. Here's the most recent edition — check it out!