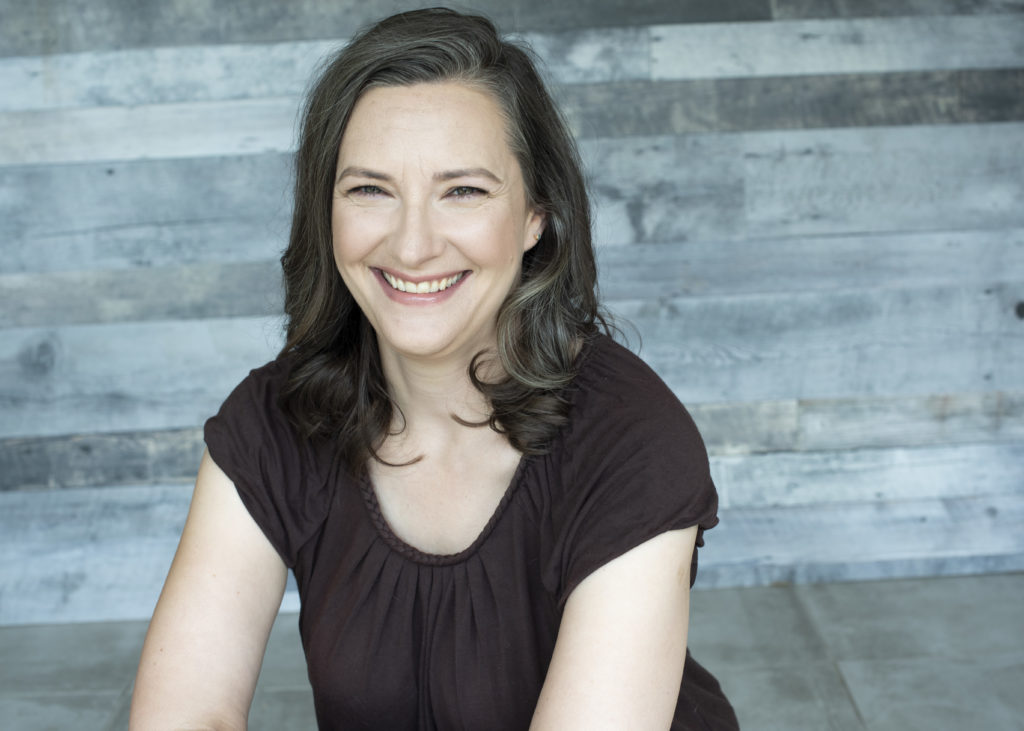 Nike Abbott: Nike is a native of Kitchener-Waterloo. Born to professors at the University of Waterloo, her name is the ancient Greek for victory inspired by the ionic temple Athena Nike at the Parthenon. And then there's that damn shoe company. Sigh. She was 16 when the famous athletic wear giant unveiled their new slogan, "Just Do It". Thanks. Thanks a lot. She has been called Puma, Reebok, Adidas, and Sneakers. No one outside Japan seems capable of pronouncing her name correctly on the first try. Her name is a damn conversation-starter whether she likes it or not. Does it sound pretentious to be named after an ancient Greek temple? Yep. Is it annoying that everyone thinks she's named after a shoe? Somewhat. However, she likes the name and will not apologize for it.
Jimmy Chimarios: Jimmy caught the acting bug in 5th grade playing the role of Bailiff in the theatrical play "The Trial of the Big Bad Wolf". He calls one of the interrupting pigs trying to make his case against the wolf a pompous pig and the crowd breaks out in laughter. Although many years have passed since this life changing moment Jimmy's excitement to perform has grown by leaps and bounds. From small roles on Star Trek: Discovery, to kids shows like Odd Squad Mobile Unit and numerous movie of the week roles, Jimmy has now taken on a new challenge and has humbly accepted an ensemble role in a KWLT online virtual Soap Opera sponsored by the City of Waterloo. Much fun is to be had by this talented group of artists that are all trying something NEVER/RARELY BEEN DONE BEFORE! We truly hope you enjoy the show!!
Kirsty Federico: Kirsty Federico is delighted to be part of this latest KWLT production. Her previous role with KWLT was in The Tragedy of Mariam. Kirsty has now been part of KWLT for a year, and is enjoying being an active member in the group. Thank you to friends and family for being so supportive of my participation, and a very big thank you to the cast and crew for making this such an enjoyable experience!
Tara Howe: Tara is thrilled to be part of "All Around The Square", her debut with KWLT. She is a graduate of the Second City conservatory program and has trained and performed with various improv groups in Toronto. Highlights include her solo improvised jazz show Gutbucket Cabaret, Cinderlad at the Toronto Fringe Festival, and competing as a semi-finalist in "Derringer's Funniest Person With a Day Job" contest on Q107. Thanks to her boys, human and otherwise, for their support and encouragement throughout this project.
Bernie Roehl: Bernie has been acting and doing improv in the KW area for decades. He has appeared as King Bertram in the Royal Medieval Faire every year for almost a quarter of a century now and has performed improv live on Rogers Cable and on stage at venues large and small (including the Centre in the Square!). He has performed and directed for KWLT in years gone by and is happy to once again be involved with one of their productions. He's thoroughly enjoying the experience of rehearsing and performing online with his very talented fellow cast members!
Laura Teskey: As a grade 7&8 teacher and mom of two teenagers, Laura has had plenty of opportunity to improvise on a daily basis. Over the past four years, she has taken this skill to a new level as a member of Theatre on the Edge Improv (Waterloo) and Community Comedy Project (Stratford). She continues to teach and direct school productions at a local elementary school. Laura would like to thank the talented cast and crew, her amazing family, and her awesome friends for supporting her in this endeavour – and not calling her 'crazy'… too often.
Justin Turgeon: Justin is having a blast participating in the production of an online improv soap opera with KWLT. Justin has performed with improv troupes on stages in Kitchener, Guelph and Toronto, and collaborates virtually with improvisers all over the world. He is grateful for this opportunity to connect and create in this wonderfully weird way. He especially thanks his wife and cats for their cooperation in giving up half of their small apartment for filming space. He welcomes you to this one-of-a-kind show!
Leonard Zgrablic: Leonard is thankful to Peter Aitchison and KWLT for creating an opportunity to be involved in a show during the Blight, and especially for the chance to work with a talented and thoughtful ensemble. Leonard is a graduate of the University of Waterloo, and is perpetually attending the school of life, which is far more rewarding but also far more costly. Life is best improvised. The unexpected twists and turns are amazing, as is where they lead and what they bring. His performance is dedicated to all those he has crossed paths with in KW, during both eras of his residence here and beyond. Water water water!