Looking for a quick theatrical hit to break up the monotony of winter? KWLT's ultimate theatrical competition is back in the Black Box for 2023!
In March Madness, we give multiple production teams a single script to turn into a play. The script is short and deliberately vague, giving the teams a lot of space to make it their own — deciding on who the characters are, where and when the play is set, and the overall theme and concept for their vision. They get the script on a Friday night, audition actors the next day, and one week after that: showtime!
We're looking for actors to take on the whirlwind one-week challenge of March Madness. Auditions will be held on Saturday, February 25th from noon to 4pm at the KWLT theatre (9 Princess Street East, Waterloo). Auditions are on a walk-in basis, with no advance registration. You'll be asked to deliver a short monologue: it's best if you have your own prepared in advance, but we'll have some options available for you in the lobby if you don't. You'll be auditioning for all of the teams at once, and each director may ask you to try different things.
If you have any questions about the process, feel free to contact the organizing team at march.madness@kwlt.org.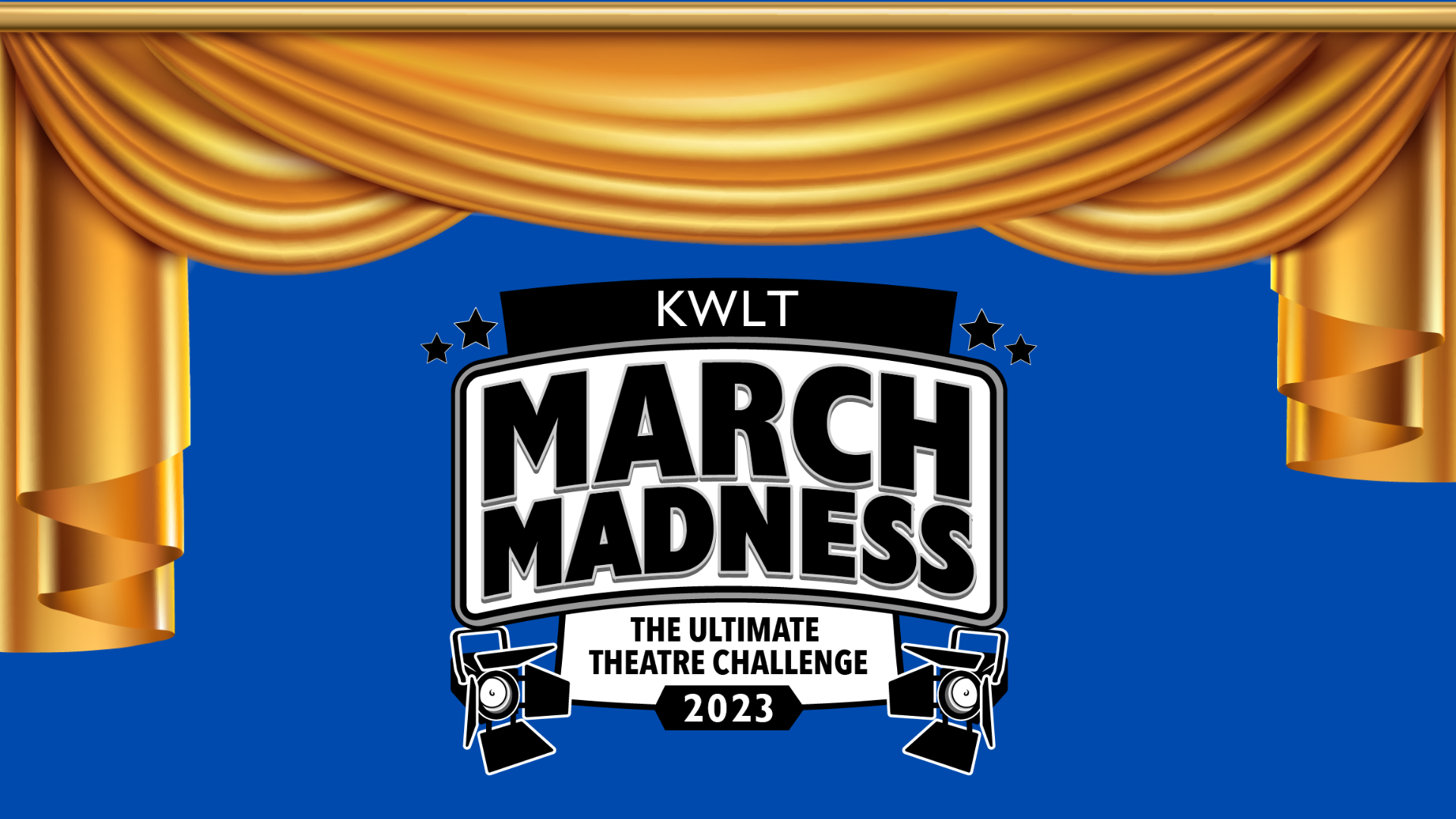 February 25
9 Princess Street East