Before the Kardashians, there were the Mitfords! Decorum disappears quickly when this dysfunctional family comes together on the day of a funeral. Filled with animosity and ever sharpening tongues, Thomas, Pamela, Nancy, Diana, Unity, Jessica and Deborah resemble a complicated mix of beliefs, relationships, and lifestyles and yet they manage to gather with claws and words fully armed. Biting dark humour, and the dramatic complications of fame and infamy, flow through this acidic new comedy from the playwright of "The Seat Next To The King". By the end of this funeral, the family may need more than one coffin!
Auditions will be held September 10–13, 2023 at 9 Princess Street East (the KW Little Theatre); the Sunday auditions will be held 12–4pm, and Monday–Wednesday auditions will be at 7–10pm. Callbacks are scheduled for Thursday, September 14, 7–10pm at 44 Gaukel Street in Kitchener.
Auditioners should prepare two monologues, each 90 seconds or less, and be prepared to receive one or two redirects on the material.
To book an audition, fill out this Google Form, or send an email to  ToddRDavies@hotmail.com  stating which role(s) you are interested in and your preference of audition date/time. We will make every effort to accommodate you but we may have to offer you a different date/time. A return email will come to you. Please check your junk folder. Walk-in auditions are also welcome.
For more information about the process and the available roles, see the full audition information.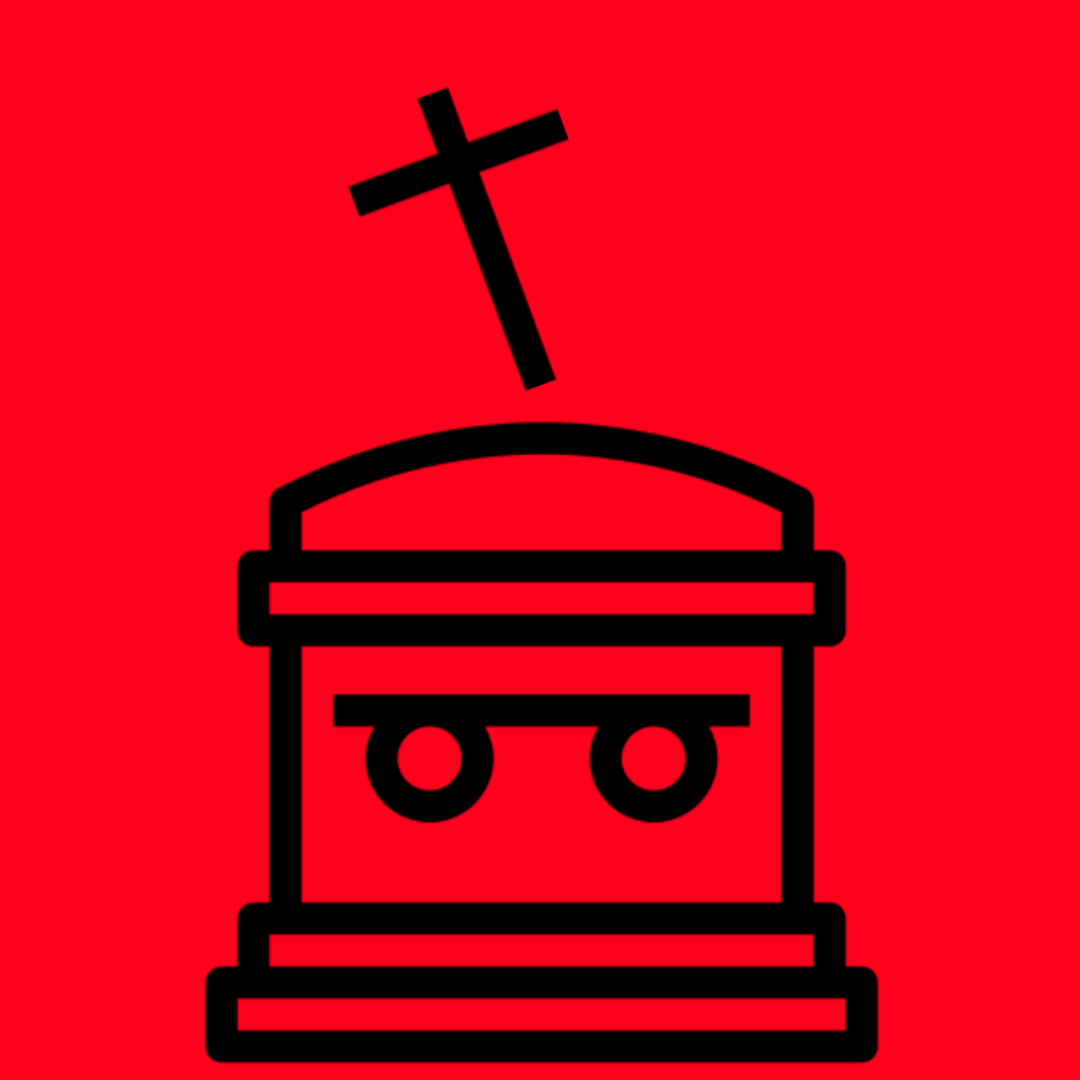 September 10
9 Princess Street East
Todd Davies