A whimsical world of impossible creatures where our zookeeper provides care and maintenance resulting in ridiculous results.
Friday, September 29 @ 6:30pm-8:30pm
Saturday, September 30 @ 2:30pm-4:30pm
Saturday, September 30 @ 6:30pm – 8:30pm
Sunday, October 1 @ 2:30pm-4:30pm

Tickets $25 — Children under 3 FREE
It's feeding time at a traveling zoo of impossible creatures!
In this wondrous realm of Creatures of Whimsy, even when things go awry, the result is an unforgettable tapestry of laughter, camaraderie, and pure enchantment. Creatures of Whimsy is like a magic show – fun, surprising and captivating – only we surprise everyone by using a whimsical beast in every part of the show.
This show is a 3 part experience:
Preshow with Mindful makers, everyone will have a chance to make their own creature!
Act 1, special guests including Danny the Idiot (UK) and Elite Dogs have some fun acts planned.
Act 2, Creatures of Whimsy!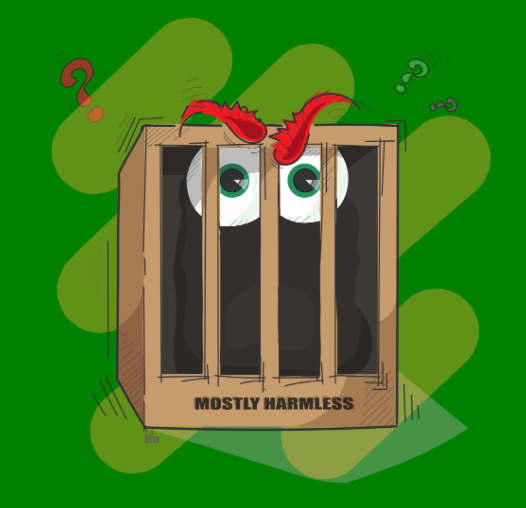 September 29
9 Princess Street East
Theatre of Whimsy