More then a show, this is 2 hours of silly science with Make and Take projects and entertainers in the pre-show followed by a Science Show! This full two-hour experience is perfect for families, here's how it works.
Hour 1: Interactive Hands on Science
We're going to jump right into some hands-on scientific fun! There will be make and take projects, and wandering entertainers. You will want to arrive ready to have fun in the pre-show activities! The time on the ticket is the start of the pre-show. This is all included in the standard ticket price!
Hour 2: How to Catch a Mouse using Simple Machines
In the second hour, we'll head into the theatre for the show! Written by Larry Moss, this show has been updated for the Ontario Curriculum, and also included Drew's ridiculous antics. Do you know how to fling peas with a spoon? How about running around with a wheelbarrow? All this and more will be answered as we try to find that elusive mouse…
Showtimes are Friday September 30th, 6:30–8:30 pm; Saturday October 1st, 2:00–4:00 pm and 6:30–8:30 pm; and Sunday October 2nd, 10:00 am–12 noon and 2:00–4:00 pm. Please email about group tickets for 4 or more people.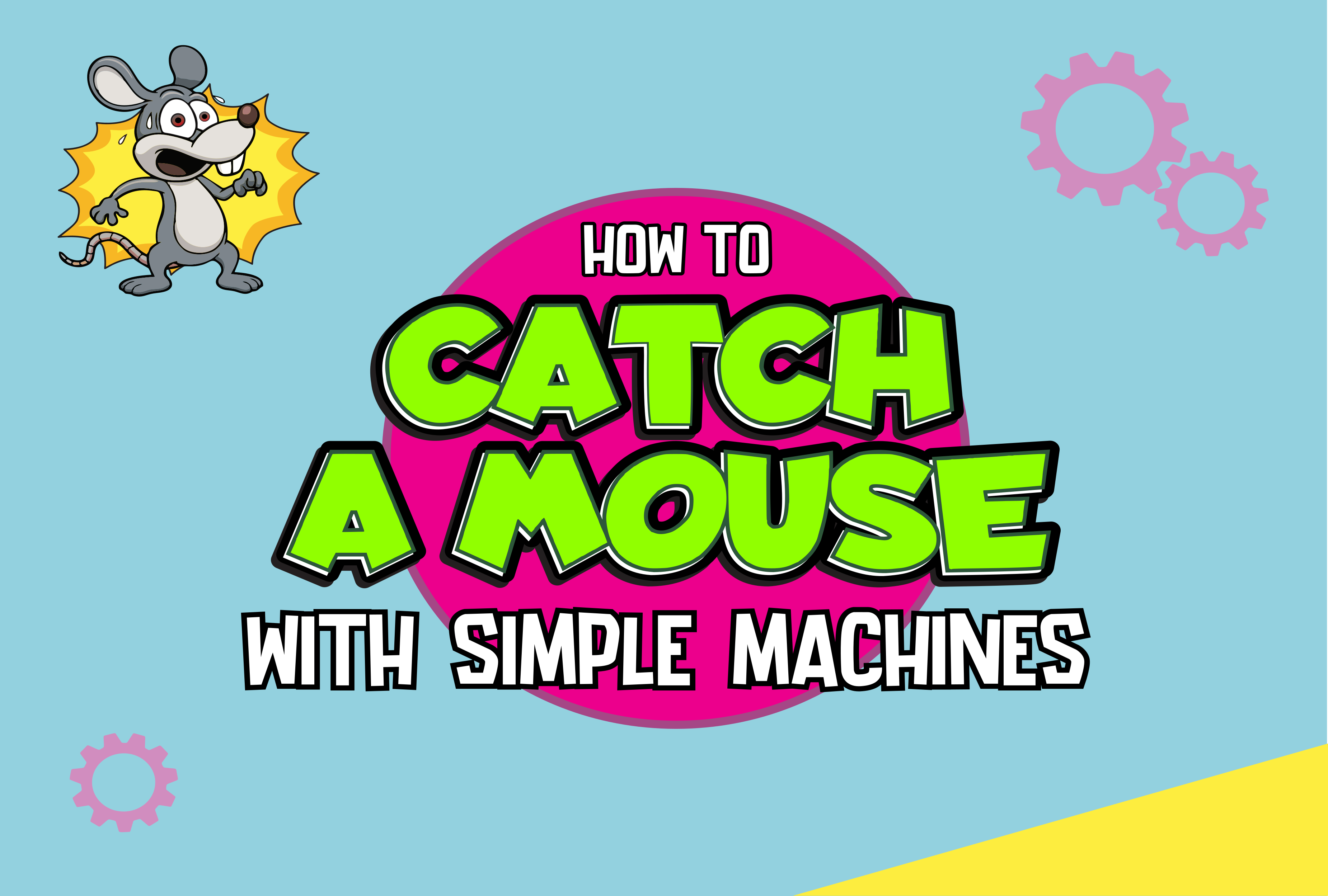 October 2
9 Princess Street East