KWLT's ultimate theatrical competition is back for its tenth year! This year's teams were all given the same script on Friday, February 24th; they've got a week to turn their interpretation of the play into reality. Then we present all the versions in one night, with an adjudicator giving awards and an audience vote on the favourite rendition (and maybe some surprises along the way).
Can't make it on the night? We also open up the final dress rehearsal as a preview performance in the afternoon. You'll see the same shows and you'll get to vote for your the audience favourite award, but you won't see the adjudication unless you tune in to the live stream of the evening show. The matinee is offered on a pay-what-you-can basis, with tickets available only at the door.
This year's script is "Captive", written by Amy Neufeld. Amy Neufeld is the co-founder and Artistic Director of Lightning Banjo Productions. Previous writing credits for Lightning Banjo Productions include Cinderella, CEO, Betty and the Beast, The Tale of Peter Rabbit and Friends, and The Velveteen Rabbit. Amy wrote and performed Wish Fish as part of Lumen 2022. Amy's play Witches in the Woods will be part of the 2023 Femme Folks Fest running March 8-20, 2023.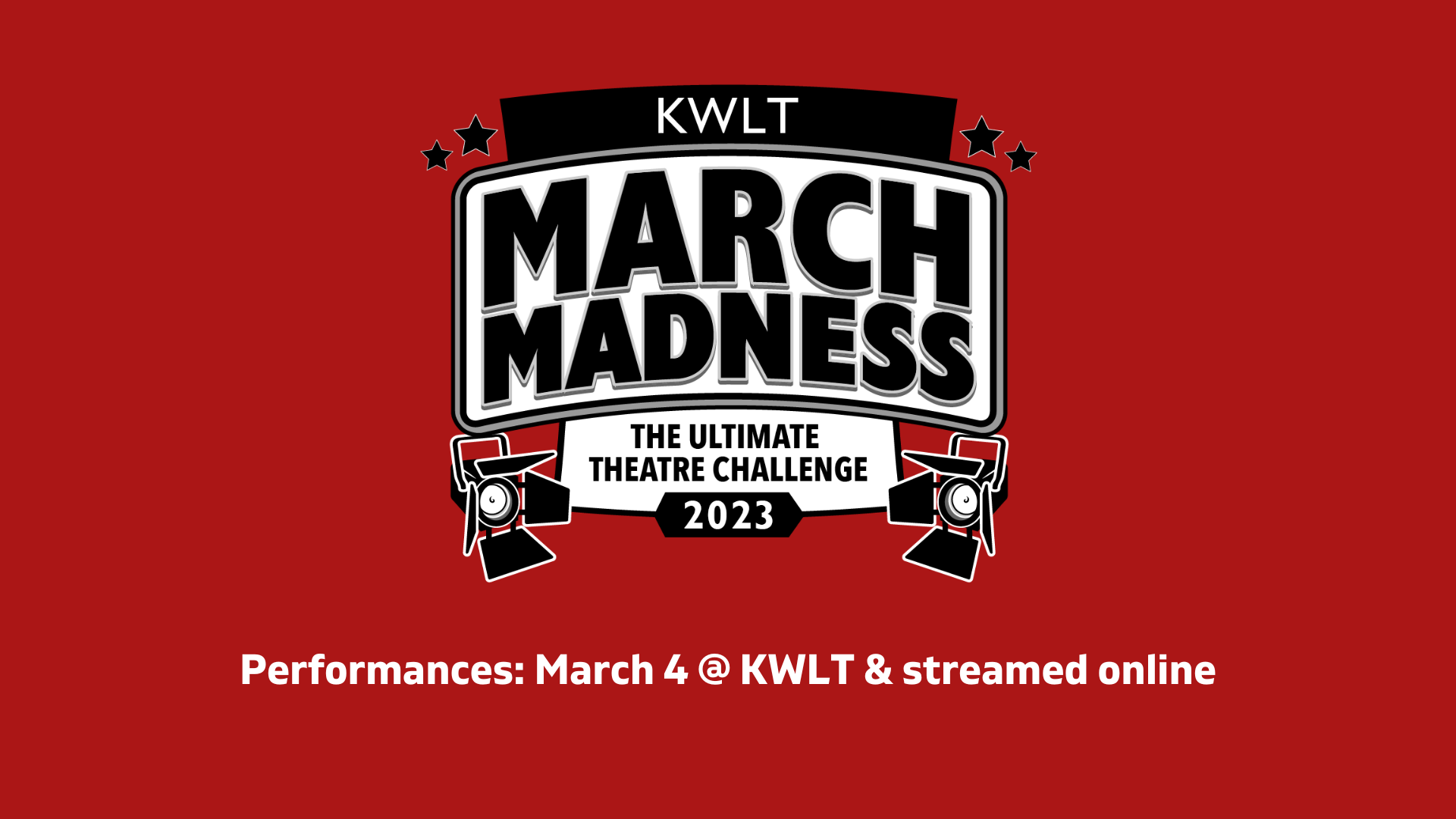 March 4
9 Princess Street East