KWLT is now accepting proposals for the 2024–25 Main Stage season! If you're interested in pitching a show and would like to find out more — about the process, or about what we're looking for — then we invite you to attend an online information session.
Come join us to meet KWLT's Artistic Steering Committee, who will be reviewing the proposals and submitting their recommendations to the Board of Directors. If you have questions about KWLT as a theatre company or what goes into a play proposal, they'll be happy to answer them. This session is geared towards directors, as the ones who usually spearhead proposals, but if you're interested in taking on another role on a production team for 2024–25 you may well find the meeting useful.
Intrigued? Here's a calendar link (desktop only) you can use as a reminder, which also includes the meeting link itself. Can't make it? No worries — we'll be releasing a recording of the session afterwards and you can always contact the ASC by email with your questions.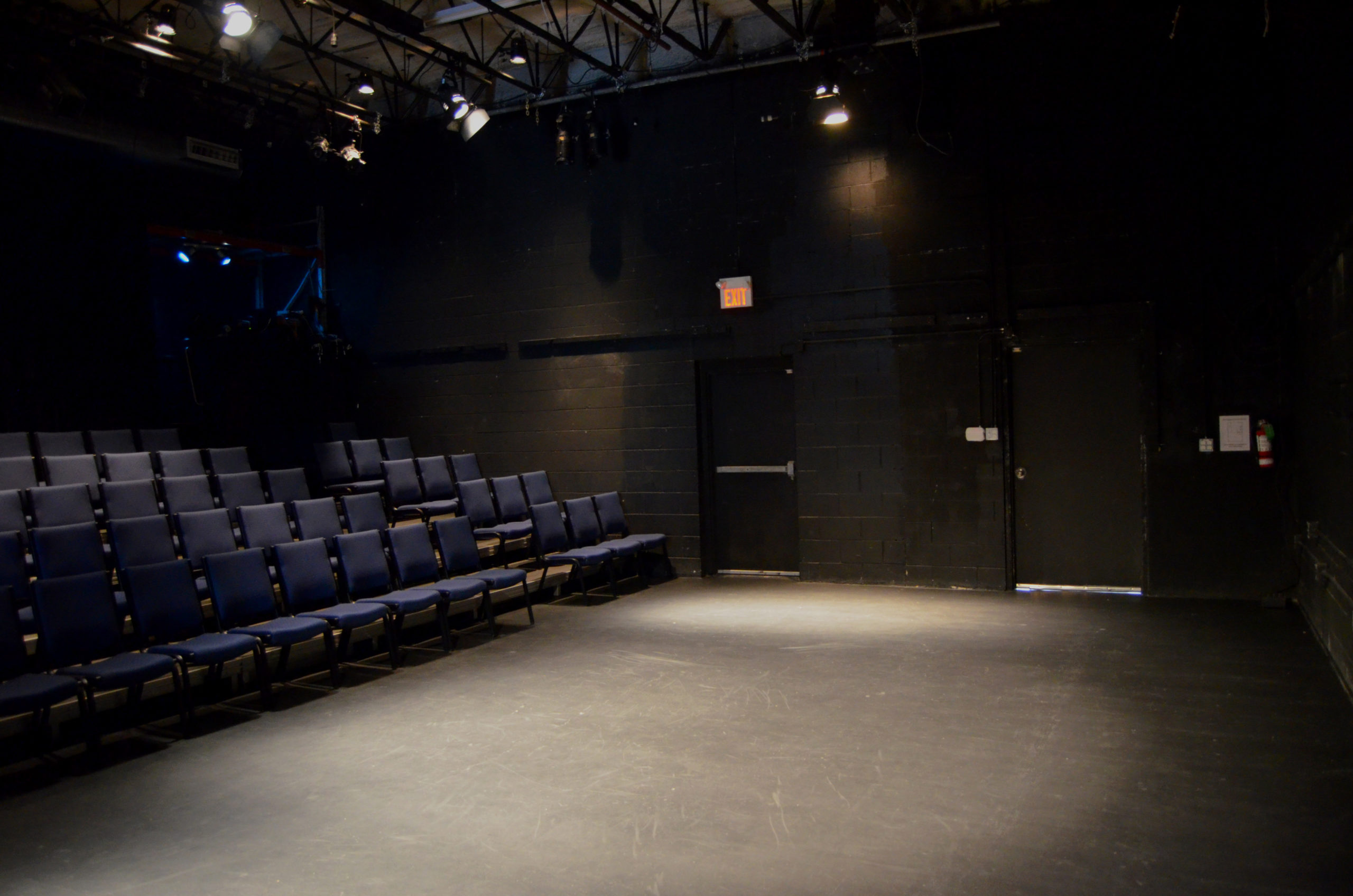 November 4
Online
KWLT artistic steering committee