Presented by Jack Cooper as part of the Sounds Good to Me concert series.
The MacQueens are Kris and Liv MacQueen, a Canadian married contemporary roots music duo based out of Kitchener-Waterloo, Ontario. Their songs are compelling, thoughtfully exploring the complexities of life, love and loss. Their first full-length studio album "You & Me & Everything" is a sonically diverse, emotionally honest reflection of life together. It received regular rotation on the CBC and more than 45 campus and independent radio stations across North America.
Doors open at 7:30pm.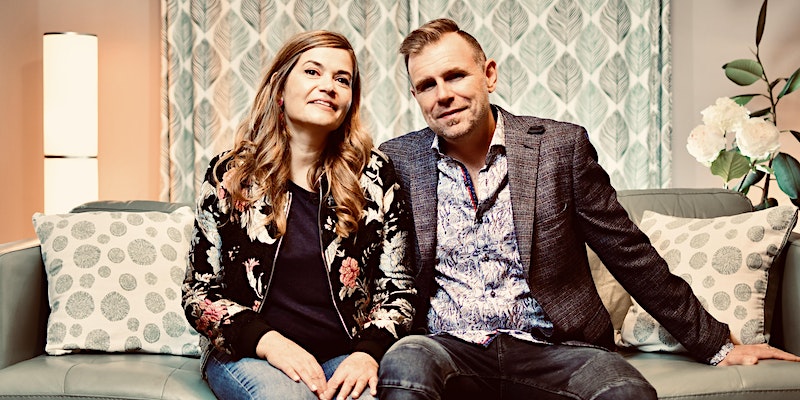 September 23
9 Princess Street East