After a bar fight gone wrong, Diggory finds himself in the middle grounds between heaven and hell, fighting to go back and repent his sins before moving on to the afterlife.
When: Friday August 25th at 7pm. Saturday August 26th at 1pm & 7pm. Sunday August 27th at 1pm
Tickets: Pay-What-You-Can minimum $15, student minimum $10. Cash Only at the door. Tickets can be purchased online and include a processing fee in their price.
More information about the show, and tickets are available for purchase online at www.theinproductions.com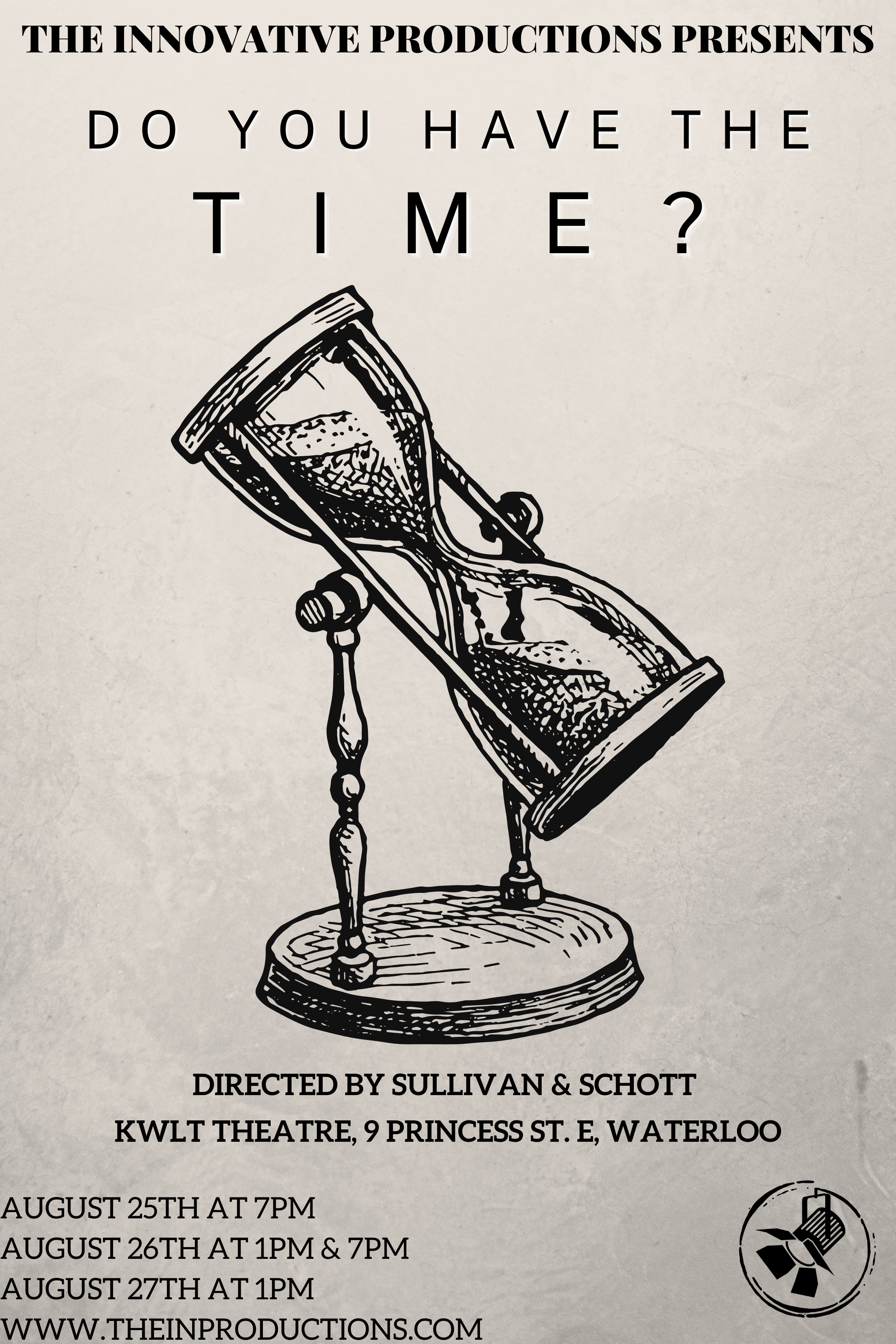 August 25
9 Princess Street East
The Innovative Productions