Written by Gary Kirkham
Directed by Dani Rosenbaum
Falling: A Wake is the story of Harold and Elsie, a couple in their 50s living on a farm in a small, isolated town. One autumn night, a plane explodes in the sky above their home and litters their field with debris, including the body of a young man, still strapped in his airplane seat. Elsie insists on keeping vigil at the boy's side, while Harold focuses on keeping Elsie comfortable through the cold night. Harold and Elsie are profoundly affected by the presence of the boy, and as the story unfolds, they each explore their own feelings of loss and love, and contemplate the nature of the soul. The play grapples with themes of grief, loss, and acceptance, while also providing moments of humour and lightness.
Auditions will take place March 28–30, 7:00–9:30pm at KWLT (9 Princess Street East in Waterloo). Your audition will likely take 10-15 minutes. There will likely be callback auditions on March 31.
Actors do not need to prepare a monologue. We will ask actors to read a selection from the script which will be provided at the time of your audition. If you would like to request a copy of the sides in advance of the audition, please email fallingawake.kwlt2021@gmail.com. Actors auditioning for the role of The Boy will not be required to read; we'll ask a few questions and have a brief discussion of expectations around the role.
For more information about the characters, the auditions, and the rehearsal process please see our information sheet. We encourage you to sign up for an audition slot in advance — even if you can't commit to a particular time, filling out the form will save you time at auditions.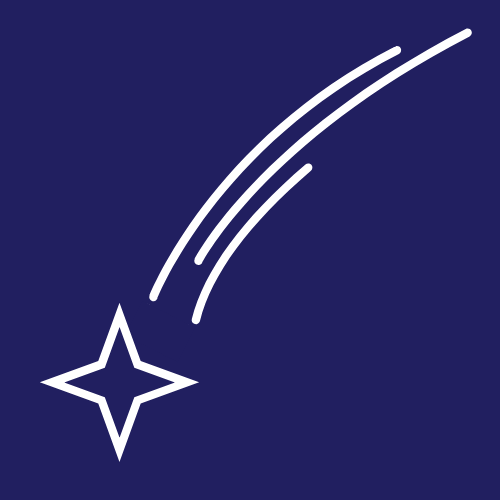 March 28 — March 30
9 Princess Street East
Dani Rosenbaum