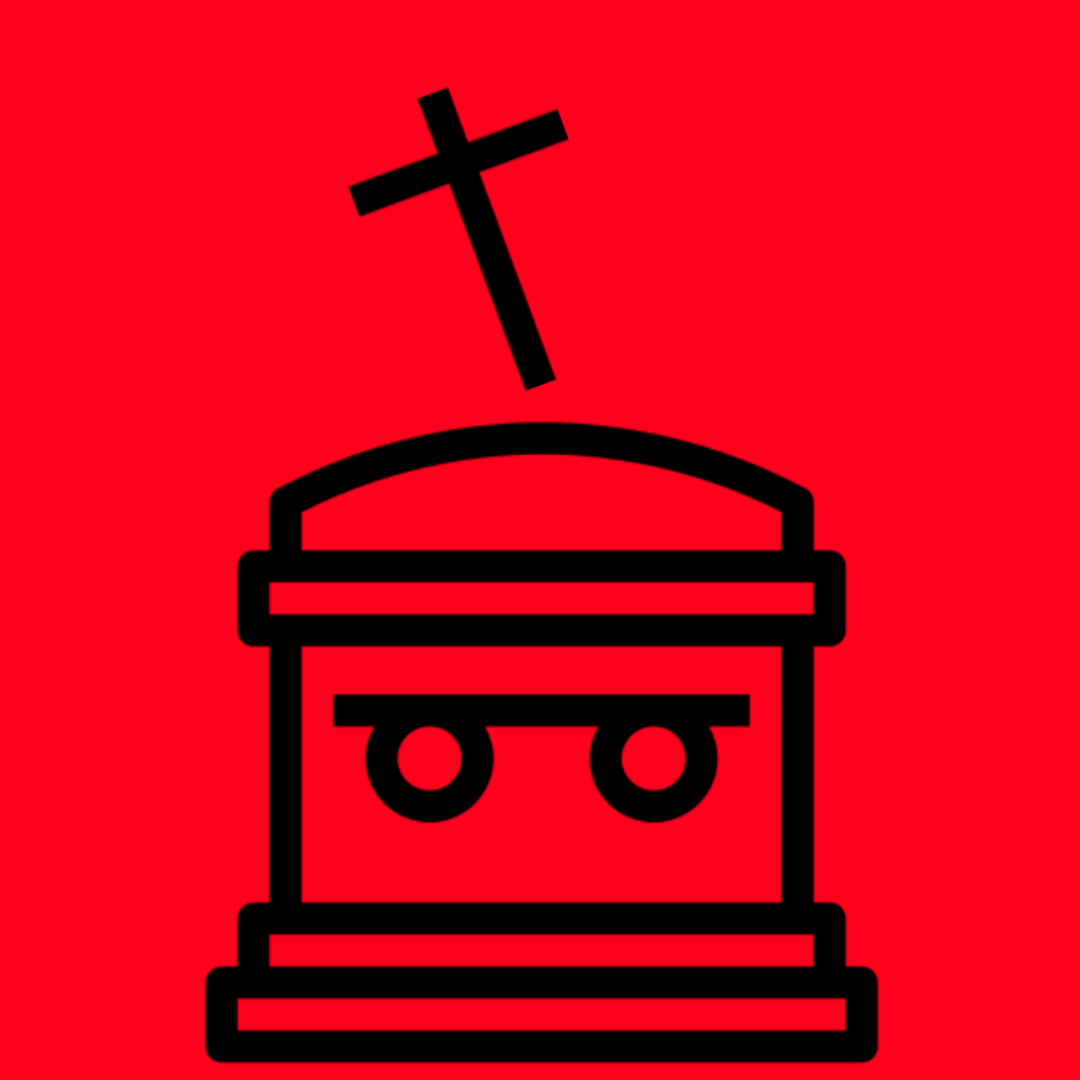 An acidic comedy about a family to die for
Written by Steven Elliott Jackson
Directed by Todd Davies
Auditions: September 10–13, 2023
Performances: November 17–December 3, 2023
Before the Kardashians, there were the Mitfords! Decorum disappears quickly when this dysfunctional family comes together on the day of a funeral. Filled with animosity and ever sharpening tongues, Thomas, Pamela, Nancy, Diana, Unity, Jessica and Deborah resemble a complicated mix of beliefs, relationships, and lifestyles and yet they manage to gather with claws and words fully armed. Biting dark humour, and the dramatic complications of fame and infamy, flow through this acidic new comedy from the playwright of "The Seat Next To The King". By the end of this funeral, the family may need more than one coffin!
The Funeral to End All Funerals runs from November 17 through December 3 on Friday and Saturday nights at 8pm and a Sunday matinee. Tickets are $20 in advance (plus service fees), $25 at the door, with discounts available for KWLT members, groups of six or more patrons, and youths (under 18).
The playwright, Steven Elliot Jackson, will do talkbacks on November 18 and November 26.
KWLT has recently changed its masking policy: masks will be required during the second weekend of performances (November 24–26) but not the first and third weekends.
Please note that online ticket sales are available up until 4 hours before the performance. Even then, there may still be walk-in tickets available, so please arrive before showtime!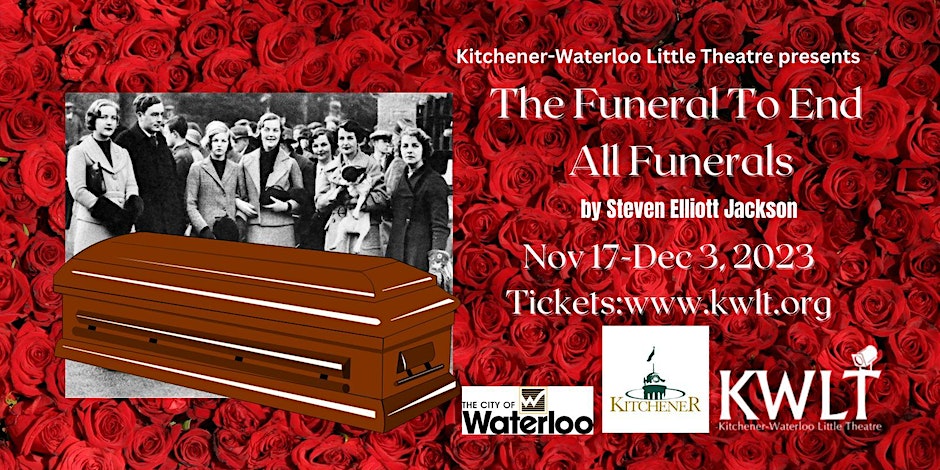 Andre Furlong as Tom Mitford
Lia Mendonca as Unity Mitford
Jackie Wray as Nancy Mitford
Katherine Schill as Pamela Mitford
Ashley King as Jessica Mitford
Zivy Hardy as Diana Mitford
Inese Hill as Deborah Mitford
Director: Todd Davies
Stage Manager: Caspian Stonehouse
Assistant Stage Manager: Christina Kulikov
Lighting Designer: Noah Snow
Sound Designer: Thomas Humphries
Technical Advisor: Michael L. Davenport
---